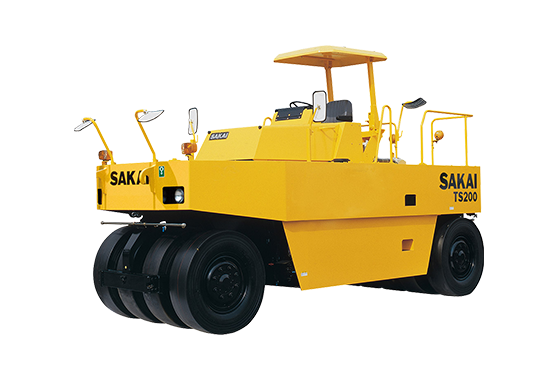 Best compaction quality and efficiency
Pneumatic tires with uniform, high contact pressures and kneading effect achieve the target density.
Zero side clearance provides a full view of the tire edges for easy rolling along curbs and near buildings.
Operators comfort
Fold-down awning is standard for easy transportation.
High safety standards
Five mirrors are standard safety equipment for good visibility.
Easy Maintenance
Easy cleaning water tank with a large drain plug and sloped bottom.
Easy-access lubrication device for the drive chain is standard.
| MODEL | HP | WEIGHT (LBS.) | IMPACT FORCE (LBS.) | WIDTH (IN.) |
| --- | --- | --- | --- | --- |
| HAMM HD8VV | 21 | 3,185 | 3,600 | 36" |
| HAMM HD10VV | 31 | 5,456 | 6,300 | 40" |
| HAMM 48" HD12VV | 31 | 6,614 | 7,200 | 48" |
| HAMM 51" HD13VV | 46 | 9,480 | 8,775 | 51" |
| HAMM HD14VV | 46 | 9,581 | 9,250 | 54" |
| HAMM HD110 | 134 | 26,896 | 13,500 | 66" |
| HAMM HD140VV | 135 | 28,175 | 31,250 | 78" |
| SW800 | 144 | 28,375 | 39,790 | 88" |